Maintenance and landscaping of gardens and green areas
KRK ISLAND AND SURROUNDING AREA

Landscaping of gardens and green areas
We carry out all earthworks, technical garden elements (rock garden, paths and paving, ponds, irrigation), planting of plants, flowers and lawn sowing or installation of ready-made grass sod, installation of geotextile (against weeds) and decorative stones (pebble, paddy, decorative bark, volcanic stone…).

Garden maintenance
For already existing green areas, we provide maintenance services – lawn mowing, aeration, fertilizing lawns, bushes and trees, pruning, tree surgery – with work at heights, trimming hedges, chemical weed control. The dynamics of maintenance (daily, monthly, yearly) are agreed according to the wishes of the clients.

Krčenje i čišćene terena od raslinja
Krčenje i čišćenje zapuštenih terena i parcela, s odvozom ili bez odvoza biljnog/ drvnog materijala.











We provide design, arrangement and maintenance services for gardens, backyards and green areas. We do landscaping on the island of Krk and its surroundings, the landscaping is carried out by a young team with extensive experience and modern equipment. Our goal is to use the acquired knowledge and experience to help create a more functional and beautiful landscape, both in public green areas, and private gardens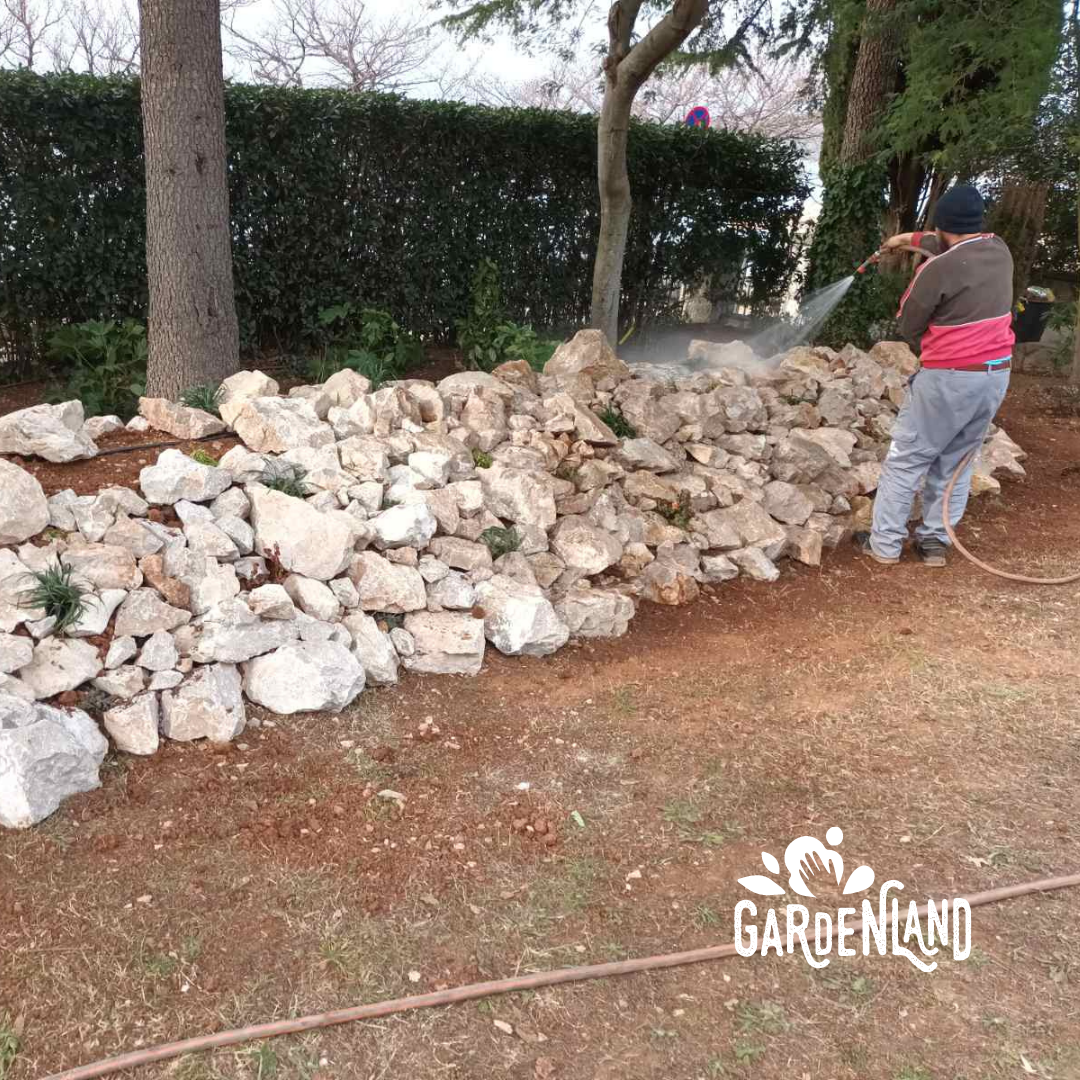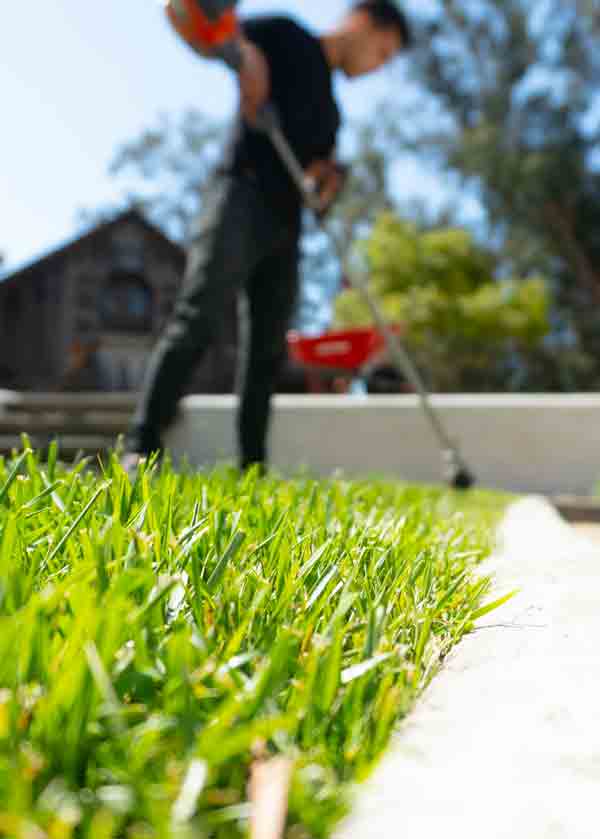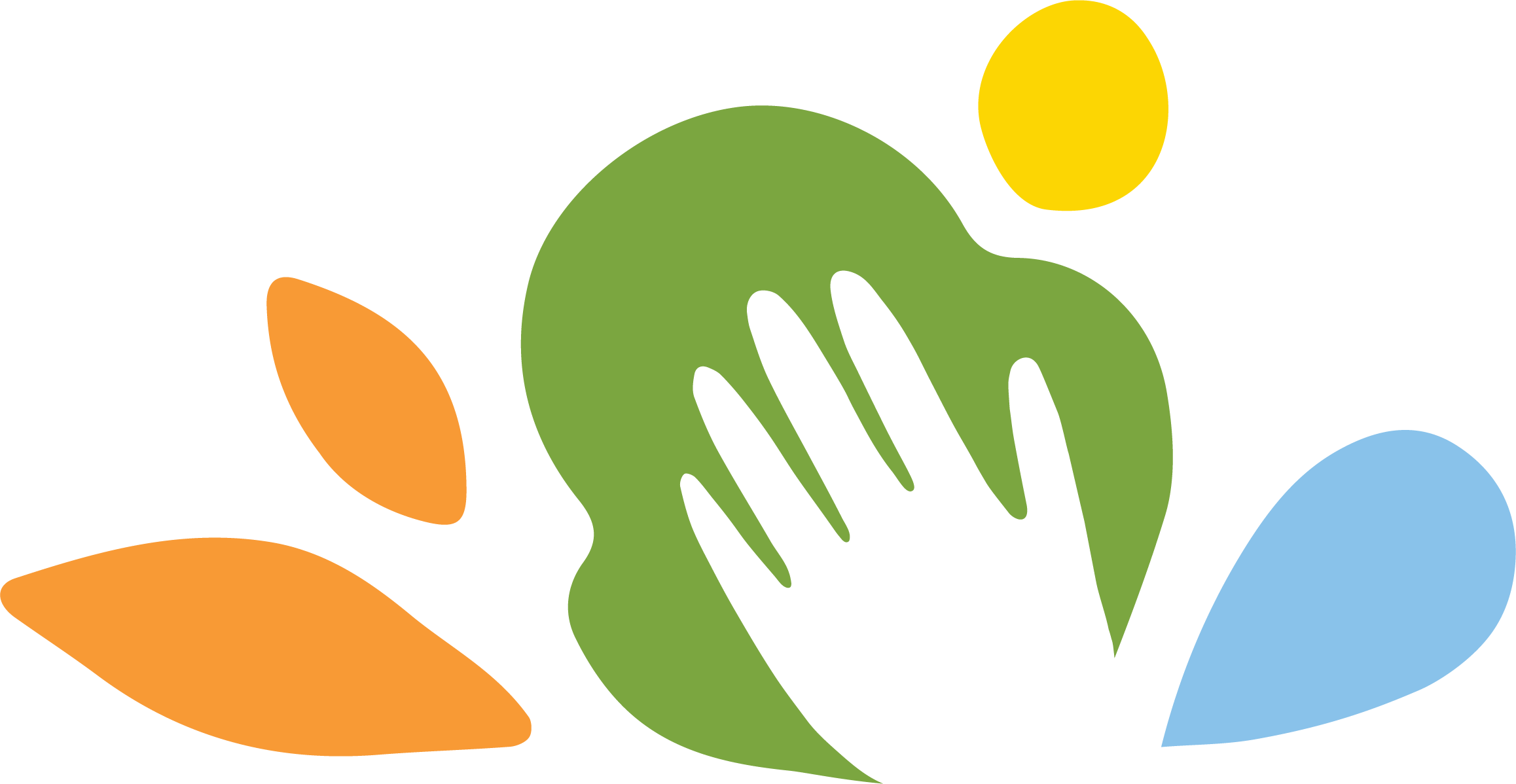 With our professional approach, we coordinate every project, be it a small garden, a park or a residential building, with the requirements of the clients and of the profession, to make it utmost functional and economical.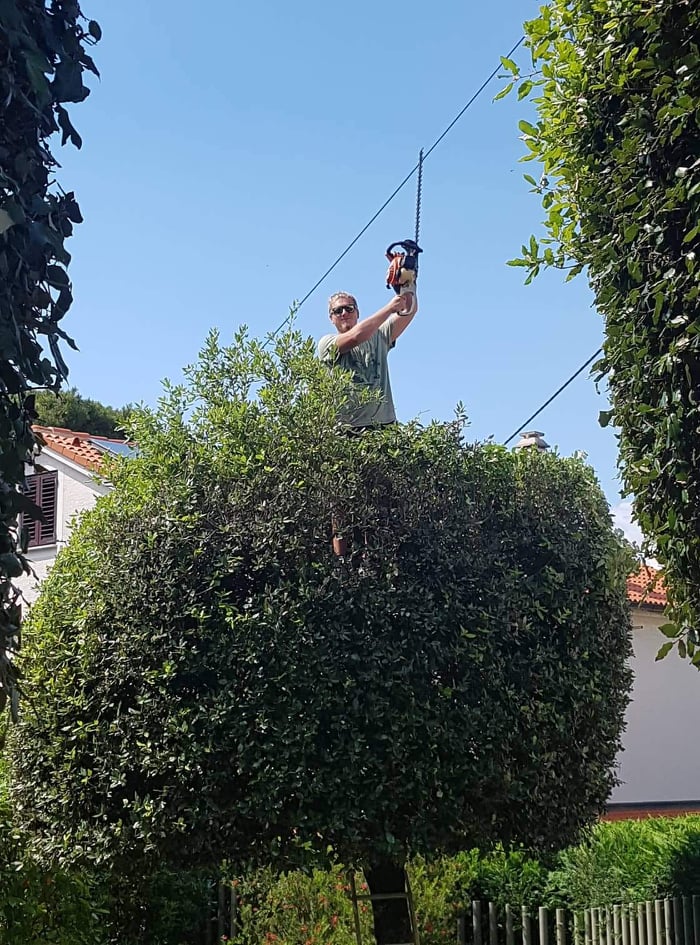 "Stručno i pedantno obavljen posao uređenja okućnice. U dogovorenom roku! Preporuka svima na otoku Krku i okolici, dečki su super!"
"Damjan i Marcelo predani su poslu kojeg rade. Brzi i laki dogovor oko sezonskog odražavanja okućnice kuće za odmor. S punim povjerenjem sam im povjerila održavanje okućnice kuće za odmor. Odgovornost je njihova vrlina."
"Mlada i ambiciozna ekipa koja ispunjava sve želje. Stručni i ekonomični u poslu. Prezadovoljan sam uređenjem okućnice.